ABOT WANZHENG
Wanzheng Power Group Co., Ltd. is located in Beibaixiang Town, Yueqing City, Zhejiang Province, adjacent to Liushi Town, the electrical capital. It specializes in power distribution switch control equipment, high and low voltage complete sets of electrical and accessories, DC screens, wall-mounted DC screens, distribution type power supply, embedded power supply, UPS uninterruptible power supply, EPS emergency power supply, fire inspection cabinet, DTU, communication power supply, AC screen, central signal screen, regulated power supply, soft starter (cabinet), frequency converter, self-coupling Manufacturing and sales of pressure starting cabinets, high-voltage solid-state soft starting cabinets, high and low pressure liquid resistance cabinets (water resistance cabinets), and mining explosion-proof soft starting cabinets.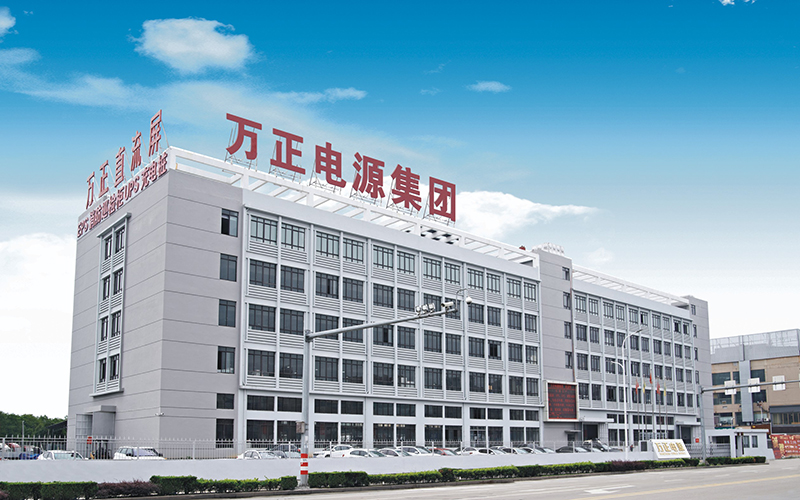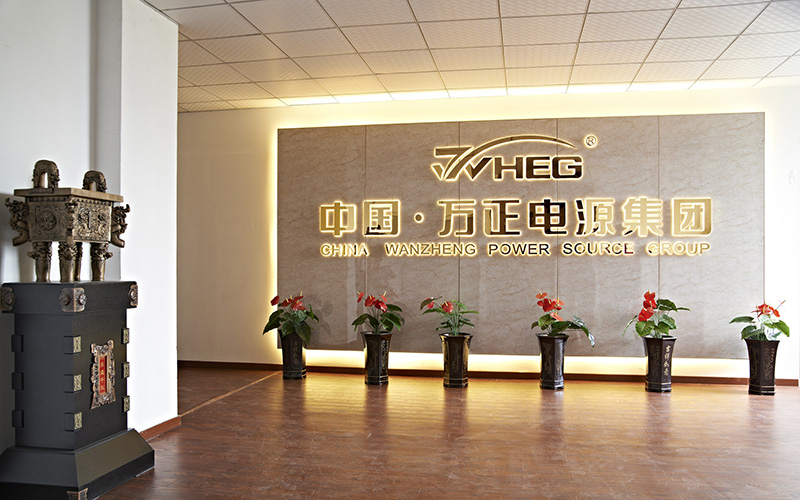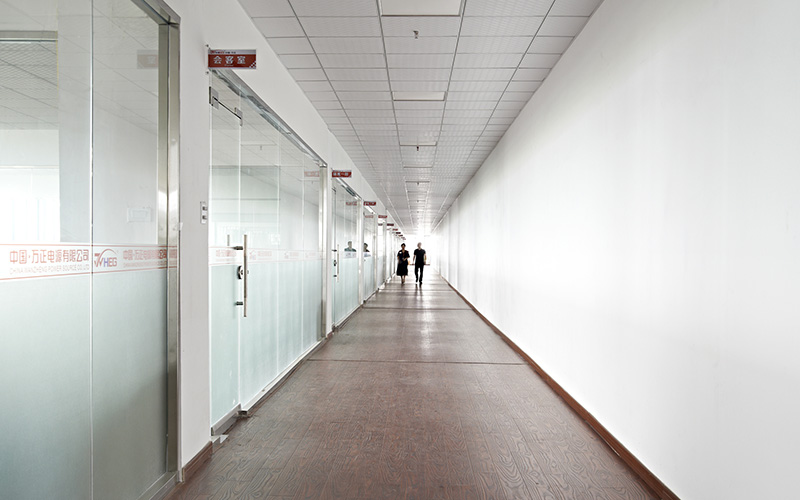 Products are widely used in large, medium and small factories, hotels, schools, real estate communities, municipal engineering construction, power grid transformation and other projects. Wanzheng Power Co., Ltd. adheres to the mission of strengthening the country with science and technology, and takes "science and technology as a leader, strive for excellence, and provide customers with high-quality products and satisfactory services on time" as its purpose, and sincerely cooperate with friends and users from all walks of life to develop together. Provide the most stable AC and DC power supply for the power transmission and distribution industry.

Since its establishment, Wanzheng Power has always been based on faith, adhered to the mind of "symbiosis of all things, long-term integrity", and adhered to the unswerving belief of survival by quality, so that the company's products have been continuously improved and upgraded in terms of quality and appearance. Adhere to the corporate tenet of service first, quality first, and integrity-based. A good reputation is the source of the company's continuous development and growth. Do not make empty words, do not use high-priced advertisements, only strive to achieve the satisfaction and trust of customers and users, create maximum value for customers, and maximize social value for the country. The journey of Wanzheng is one step at a time. move forward steadily!
Specific practices and successful experiences
The successful transformation of Wanzheng Group's products is mainly reflected in the following three aspects: strong R&D innovation, superb production intelligence and good market development.
1. Strong R&D innovation
In today's rapid development of the market economy and fierce competition, it is necessary for enterprises to keep pace with the times so that their development goals and directions meet the needs of the market economy and the requirements of social development. The importance of enterprise innovation is to measure whether an enterprise can achieve more It is an important basis for surviving in the changing market environment, and it is also an important manifestation of an enterprise's social competitiveness.
Wanzheng Group pays attention to investment in technology research and development. Since 2017, Wanzheng Group has invested about 9 million in the research and development of main products, and has built a complete technology research and development system from research and development to application. Wanzheng Power Group continues to develop new products, and has obtained various honorary certificates, patents, software copyrights, and has been rated as provincial small and medium-sized technology enterprises, star enterprises, growth enterprises, and high-paying technology enterprises.
Utility model patent certificate

Certification body name

New name

Patent No

State Intellectual Property Office

An integrated communication power supply screen

ZL 2018 2 1068445.3

A Microcomputer Controlled DC Power Panel

ZL 2018 2 1068491.3

A high-power inverter

ZL 2018 2 1071354.5

A new type of UPS multi-type battery

ZL 2018 2 1188038.6

An integrated AC and DC screen

ZL 2018 2 1068462.7

A large-capacity small DC screen device with full lithium battery

ZL 2018 2 1213408.7

A kind of battery for DC screen

ZL 2018 2 1187960.3

A fire inspection cabinet

ZL 2018 2 1071353.0

An EPS fire intelligent emergency light

ZL 2018 2 1213407.2

A high reliability inverter for DC screen

ZL 2018 2 1187990.4

Software copyright

National Copyright Administration

Wanzheng remote control substation with DC panel management system

2018SR646082(Registration number)
2. Superb production intelligence
In the increasingly fierce market competition, the company regards technology and intelligence as new driving forces to promote the upgrading of the manufacturing industry, realizes the transformation from manufacturing to "intelligent manufacturing", and embarks on the road of high-quality development. Different from the traditional manufacturing industry, it is not only the shell, but also the "heart". In the production electronics workshop, this whole set of products, from research and development to debugging, are independently completed within the company, which increases the added value of the products. From the perspective of product structure and integration, it is currently one of the company's most high-end products. This set of equipment is also a very convincing highlight of our company's transformation from low-end manufacturing to high-end intelligent products, and it is also a direction for the main products and key pursuits in the future.
In order to open up the market and enhance market competitiveness, over the past few years, we have strictly introduced a group of high-end technical R&D talents to fill basic positions and improve market competitiveness. In 2020, we will focus on technological transformation, mainly introducing high-end intelligent production equipment and production instruments. Such intelligent assembly lines will reduce our employment costs and ensure that we have an active position in the market and occupy the main market.
Certification

System certificate

Certification body name

Certificate Number

9001

Noah Testing and Certification

N0A1991850

45001

Noah Testing and Certification

N0A1991851

EPS-2-3-KVA

Emergency Management Department Fire Product Conformity Assessment Center

2016081801000072

EPS-5-15-KVA

Emergency Management Department Fire Product Conformity Assessment Center

2016081801000071

Fire inspection cabinet

Emergency Management Department Fire Product Conformity Assessment Center

2019081801000393

Intelligent high frequency switching DC power supply screen

Technical Standard Center of Relay Protection and Automation Equipment Branch of China Electric Power Association

20182561

Intelligent AC and DC integrated power supply system

Technical Standard Center of Relay Protection and Automation Equipment Branch of China Electric Power Association

20182342

Automated Power Distribution Terminal

Technical Standard Center of Relay Protection and Automation Equipment Branch of China Electric Power Association

20182569
3. Good market development
Clearly position your target market, segment potential customers, prospective customers, customers and business partners in the market, and further divide general customers and VIP customers. Determine the principles and indicators of market segmentation, conduct detailed research on each segmented market according to the region, economic status, and size, formulate appropriate service strategies for different customers, and designate personnel to track services and establish time-point service. Work and performance appraisal, etc., make sure every detail of the market work is done practically. Segmenting the market can make our work more organized, devoting limited human and material resources to the work of greatest value. Focus on customers, understand customer needs, study customer expectations, meet and exceed customer expectations.